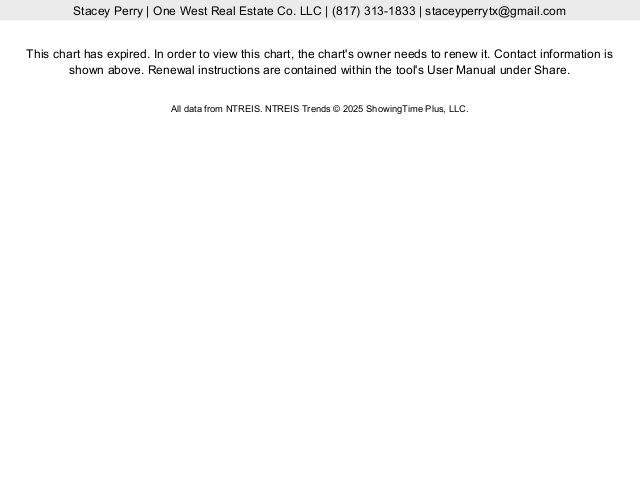 Fort Worth is the 5th largest city of Texas and has a population well over 800,000. Established in 1849 as an outpost along the Trinity River, Fort Worth has not lost its southern roots. As the second largest city of the DFW Metroplex, Fort Worth is a beautiful city filled with arts, culture, entertainment, history and more:


But Fort Worth is also home to some of the most beautiful and well-established neighborhoods in all of North Texas. It is a wonderful place to raise a family and make lasting memories. Let Stacey Perry help you find your perfect home in this fantastic city.

Click here to see all current listings in Fort Worth!